The leading location analytics platform for mobile apps
Location analytics
Know where your application is used. DLDB also provides the context to the location, such as home, work, commute and popular places - without telling the location.
Segmentation and A/B testing
Basic technology segmentation, plus additional segmentation based on stored data.
Session and event analytics
Shows how often the app is used, what are the most popular functions and events in the application.
Funnels, retention and churn
Analyze how people interact with the application, where they drop off. What is the user retention and churn.
Crash and technical analytics
Shows if, where and when the app faces any technical problems.
Increase retention of users by placing them into context - why, where and how they are using your app.
Reduce churn by engaging and interacting with customers when and where it is most convenient for them
Improve the app UX and services based on movement and usage patterns
Location data
Store private data
100% GDPR compliant
Quick set up
Cheap to set up
Cheap to maintain
| | DLDB | Cloud based | Build your own |
| --- | --- | --- | --- |
| Location data | O | X | O |
| Store private data | O | X | O |
| 100% GDPR compliant | O | ? | ? |
| Quick set up | O | ? | X |
| Cheap to set up | O | O | X |
| Cheap to maintain | O | ? | X |
DLDB is a true and the best alternative to Google Analytics, Mixpanel and Firebase !
DLDB makes GDPR easy
The right to erasure
The right to restrict processing
The right to object
And all the other rights are covered
Data stays in the device
Raw data never leaves the device
Only statistical metrics are sent out
No personal data can be queried as a value
Data stays always with the user
DLDB does not have data
DLDB never uses the data
DLDB never gives access to 3rd party
DLDB never sells the data
DLDB never access the data
Our business is analytics, not data
Getting started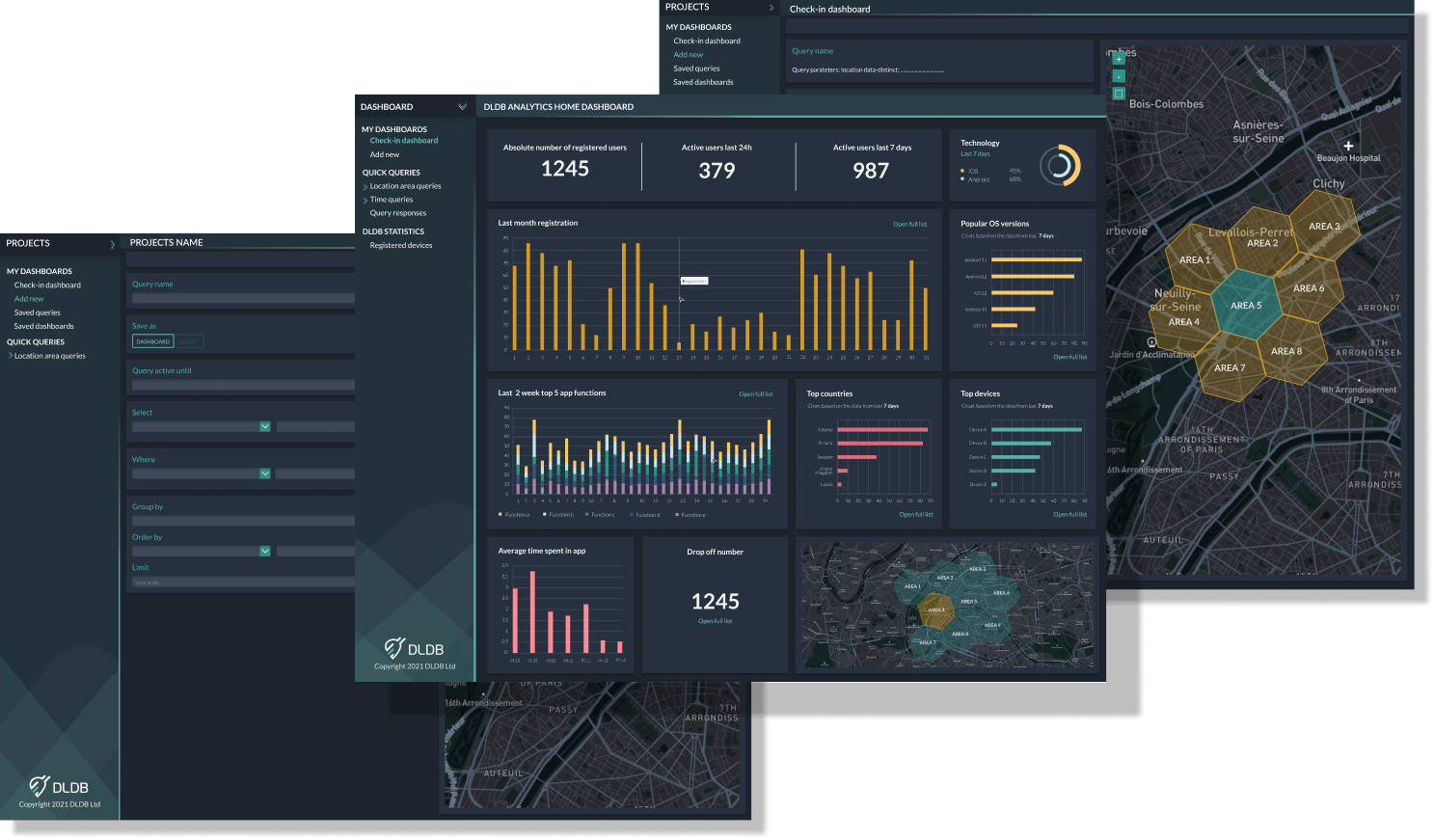 DLDB is available in following flavours:
IoT (soon to be released):
C/C++
Python
Team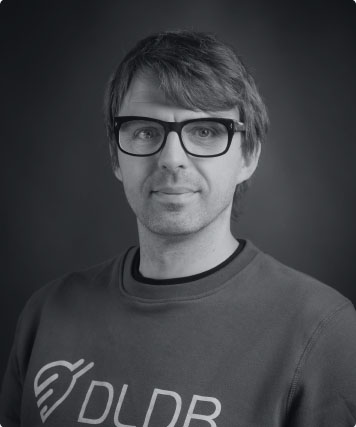 CEO and co-founder.
Has more than 15 years of experience in location data analytics.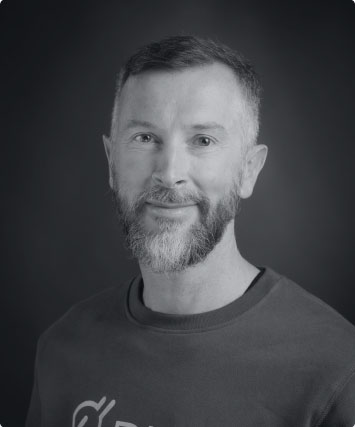 Co-founder and CTO.
Has 20+ years of experience in location-aware and GIS apps.